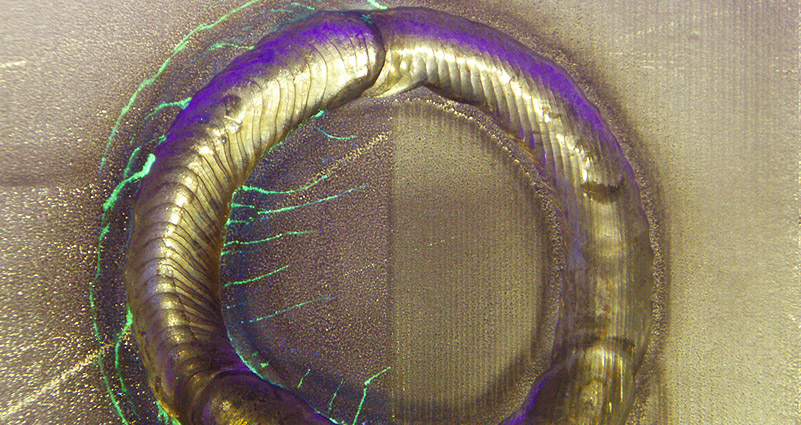 Surface Enhancement Technologies delivers surface enhancement solutions to the customer through interfacing traditional design and engineering talents with production engineering.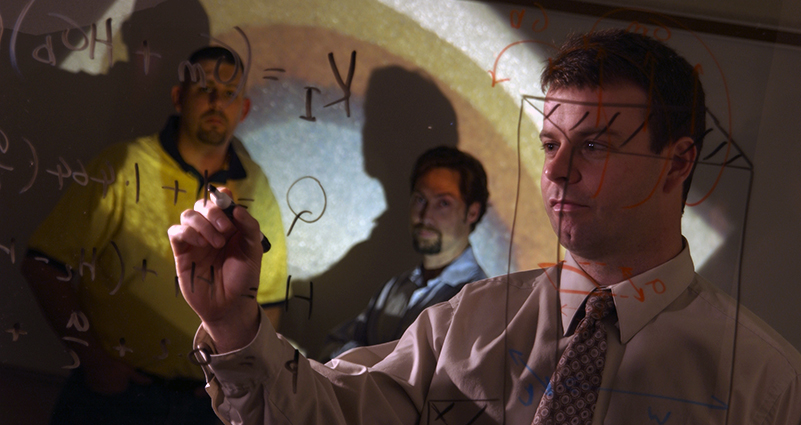 Lambda Technologies operates Lambda Research, a world-class laboratory facility and preeminent source of designed compressive residual stress fields, residual stress measurement, and analysis worldwide.
Technical excellence. Groundbreaking innovation.
Lambda Technologies is the group name encompassing a premier materials research laboratory with an engineering and production enterprise dedicated to the development and optimization of surface treatments. Our company has been studying materials for over four decades, with over 150 years of combined experience and more than 20,000 research programs. We are proud of our corporate legacy and record of outstanding performance in meeting our customers' needs. Through technical excellence, groundbreaking innovation and committed, hard-working employees, we're able to provide more than just data. We provide complete surface enhancement solutions. Our Resources Section includes all of our technical papers, case studies, diffraction notes, and downloads. This is a source of research and education materials on the understanding, measurement, and control of residual stress.
Certifications & Accreditations




Subscribe to our mailing list to receive news and research from Lambda Technologies.
Subscribe