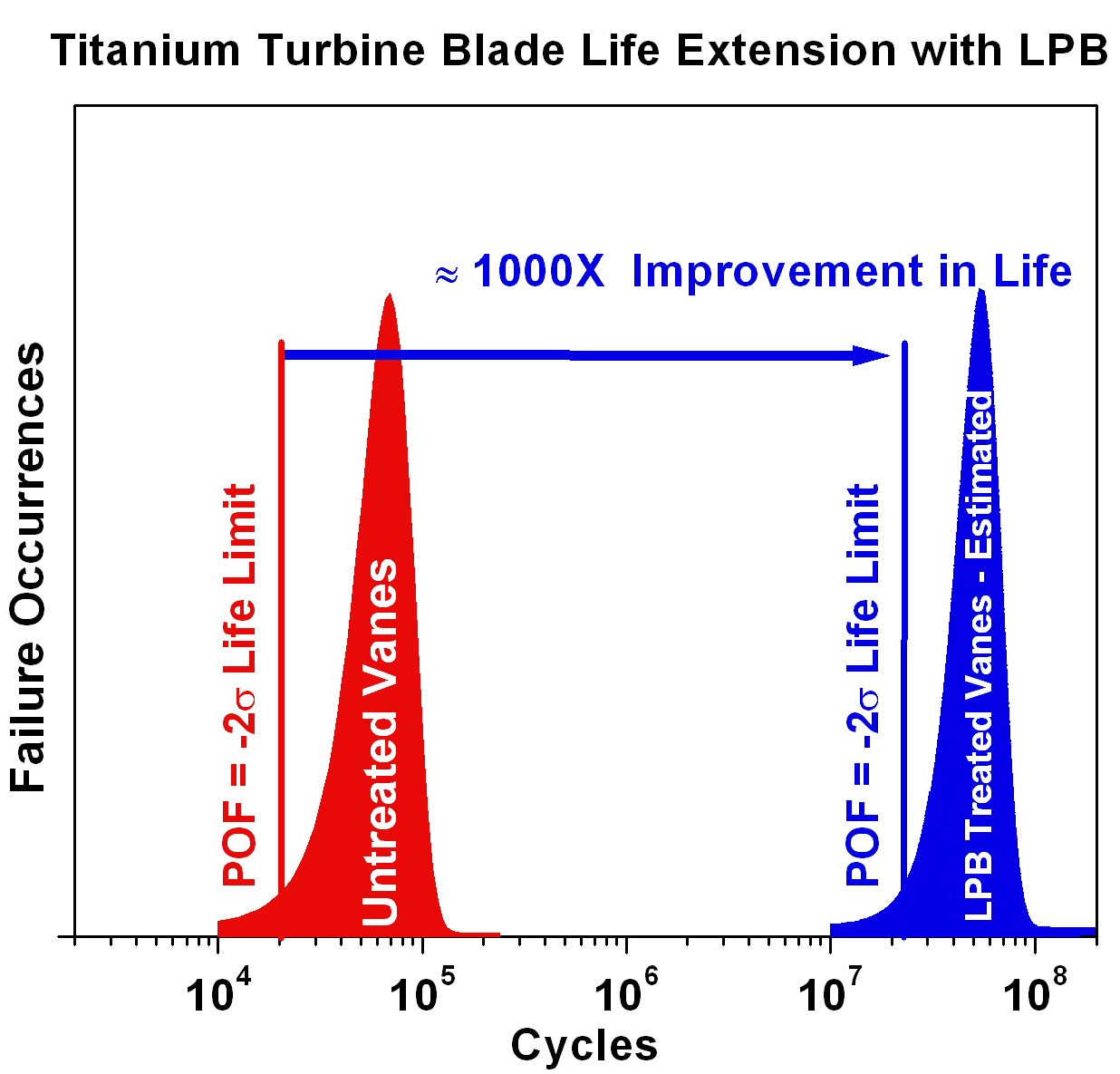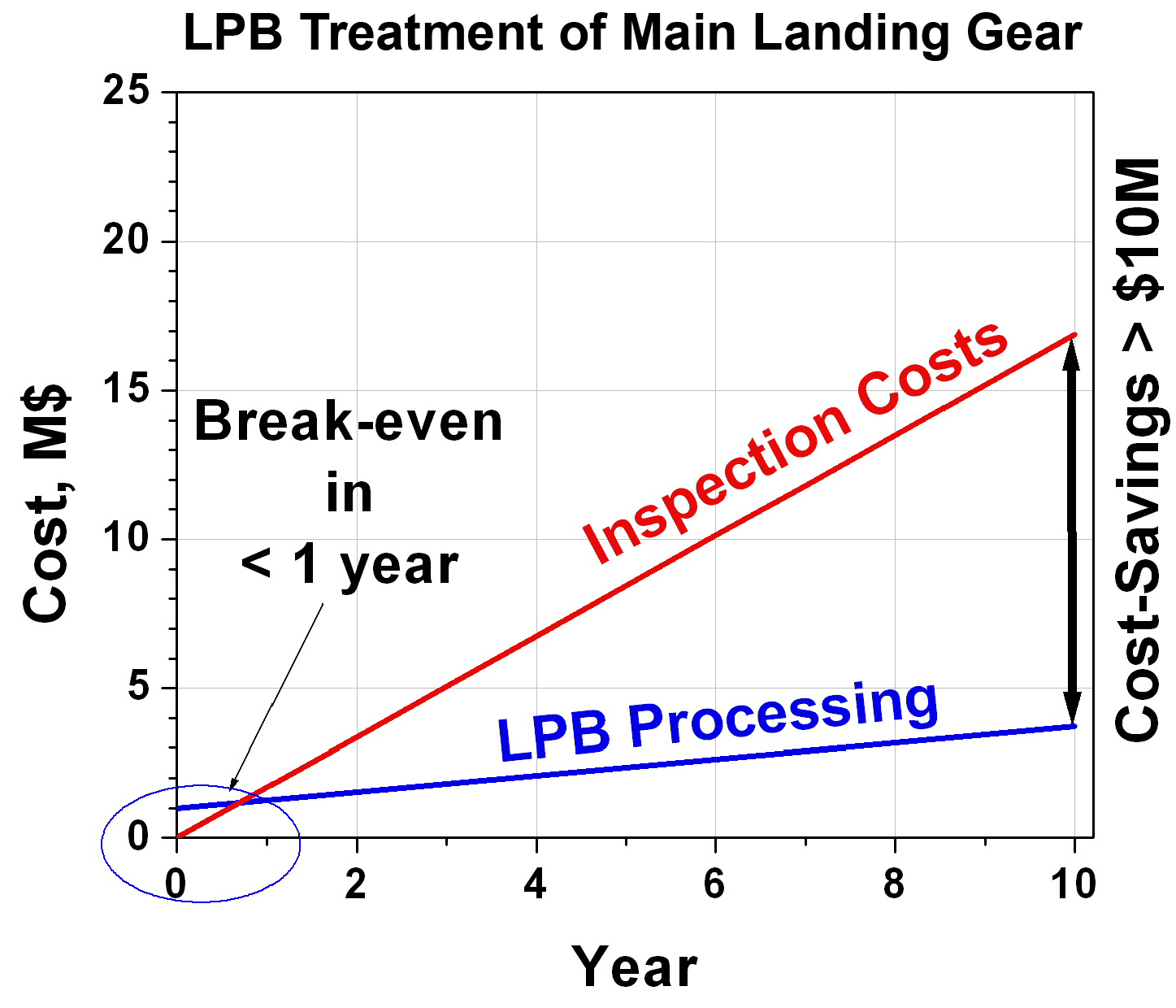 Lambda has developed surface treatment applications used in major industries around the world. We work with a variety of industries, including aerospace, power, oil & gas, nuclear, chemical, weaponry, medical, locomotive, automotive, and even the fitness industry. Our low plasticity burnishing (LPB) technology is approved by the FDA for use on medical implants and accepted by the FAA for the repair and alteration of aircraft components.
The engineered use of beneficial residual compression represents a modern way of thinking about component design and maintenance support. Application of engineered compression with LPB can mitigate metal fatigue, stress corrosion cracking, foreign object damage, or many other damage mechanisms. You can read about some of our surface treatment applications below. We are constantly developing new applications, some of which may not be listed here due to proprietary agreements.
Because our surface treatment processes do not require any changes to the material or existing design of parts, applications are FAA sanctioned alterations of original components and do not fall under the Parts Manufacturing Authority (PMA).
Surface Treatment Applications By Damage Mechanism
Surface Treatment Applications By Industry
Contact us today to learn how surface treatments and the application of engineered residual compression can benefit you.